Discovering More IoT Software Services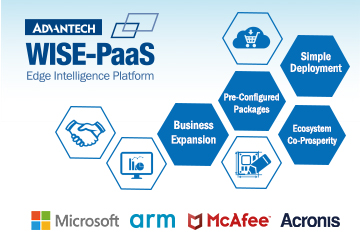 WISE-PaaS Marketplace
An online software shopping website that provides IoT Cloud Services, Security Services, WISE-PaaS IoT Services and Solution Ready Package for Edge Intelligence Server (EIS). WISE-PaaS Marketplace integrates with IoT eco-partners on cloud and software solutions to accelerate building blocks for IoT developers.
Discussing with IoT Experts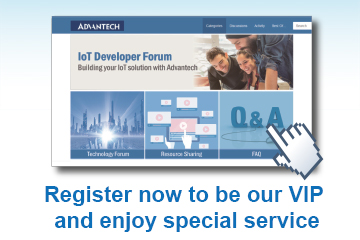 IoT Developer Forum
For a quick jump into the core discussion with professional consultants, Advantech built an IoT Developer Forum. The IoT Developer Forum is a real-time, online platform for sharing IoT technology news and posting questions. Discuss a variety of development topics, from getting started, to working with the latest software and IoT technologies.
Never Miss Glance